Published on 14 June, 2019
After five years as our Director of Coaching, Andrew (Drew) Taylor has moved to Football NSW in the role of Manager of Talented Player Pathways. Drew expanded our coaching programs, especially the Academy Program, built a fabulous team of coaches and developed our coaching philosophy. We are very grateful for his contributions and wish him all the best in his new role.
We undertook an open search for his replacement and received around 200 applications from local and offshore candidates, many of whom were highly qualified. One of the applicants, Alex Epakis, stood out from the crowd and we are thrilled that he accepted the position and has recently started with the club.
Alex studied for his A licence with Drew and our Coach and Player Development Manager, James Webb. He is also passionate about coach education and will continue to work for FFA to train coaches aiming to achieve their C or B-licence. Alex will lead our team of club coaches, continue to develop our coaching philosophy and run a range of coaching programs including our Academy. He has already started coaching our U12/1 team who are about to compete the quarter finals of the State Cup. Apart from being a strong communicator and skilled and experienced coach, following are some of the reasons why we chose Alex for this critical role for the club.
Alex has achieved the following qualifications:
FFA/AFC C Youth Licence
FFA/AFC C Senior Licence
FFA/AFC B Licence
FFA/AFC Conditioning Licence
FFA/AFC A Licence
Masters of Education: Sports Coaching, University of Sydney, 2017.
Masters of Sport Science (Football Performance), Victoria University (expected to finish
in 2019).
Recent work experience:
From 2015-2017, Alex was Head Coach within the Sydney FC Academy.
From mid-2017, he was both the Senior Assistant Coach and Head of Performance at Canberra United (which competes in the W-League).
Football Federation Australia Advanced Coach Educator and Developer: 2017 onwards
Since 2017, Alex has been the Head Coach of both the Senior Women's and Men's squads at Sydney University Soccer FC.
Please join us in welcoming Alex to Mosman FC and we look forward seeing the positive impact he will make to our club. Thank you to board member Nicole Morath for managing this recruitment process and to Mike Drew and Amanda Walker for their contributions. We are also grateful to James Webb, Cerise Brooks and the other coaches who ensured a smooth transition from Drew to Alex.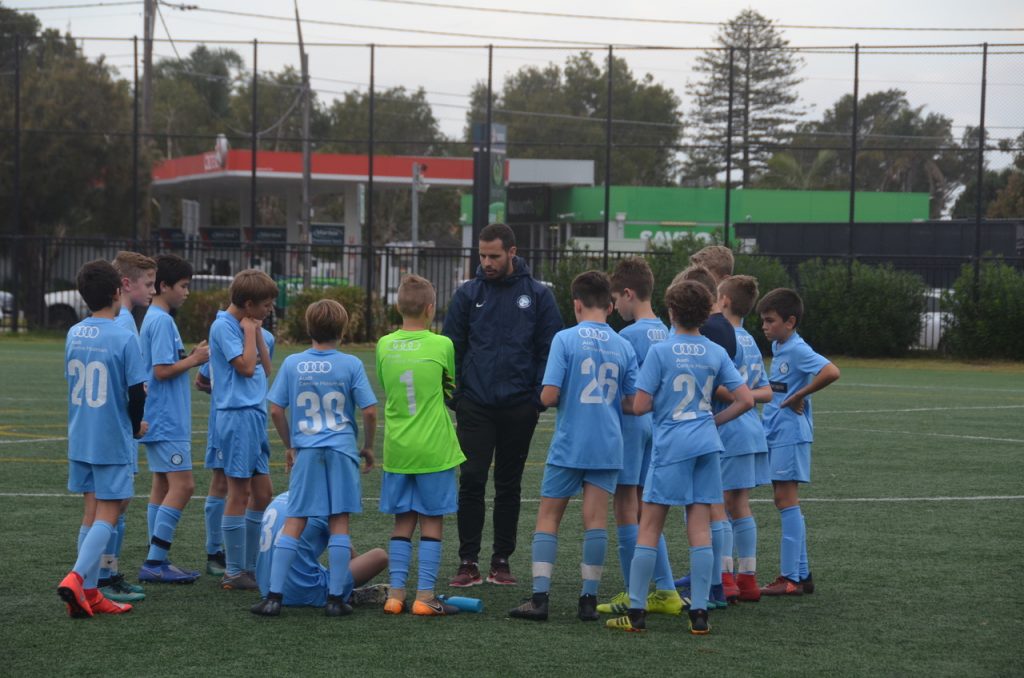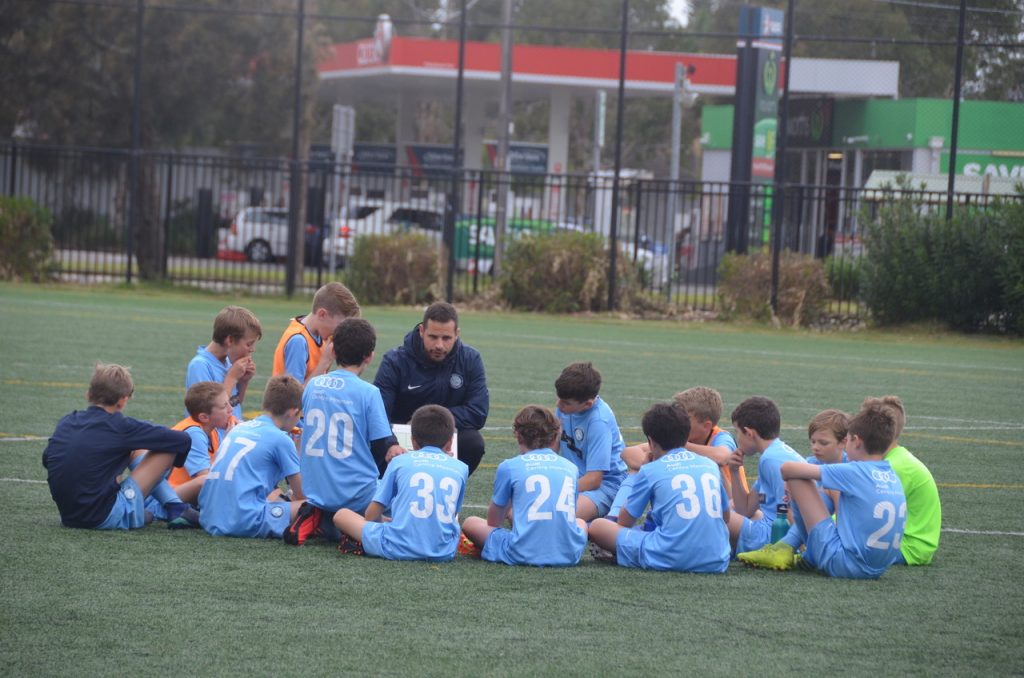 Categorised in: Uncategorised