Published on 12 February, 2021
Members,
Welcome to the 2021 Football season! Let's hope we can have as normal a season as possible with no pandemic related disruption and the weather gods on our side too!
We have a number of new players coming to the club this year and we also have a number of players departing to pastures new. I would like to take this opportunity to welcome the new players and also wish the departing players good luck - but also remind them that they are all whales at heart and are welcome back to the club at any time.
It was great to see Summer 5-a-side kick off again last week and we have a huge few weeks ahead as the club prepares for the 2021 winter season, with the MWFA league due to kick off on 10th April. I wish to extend my thanks to our staff and all of the volunteers who work hard to make this happen.
In this email newsletter you will find a number of important season launch events - please make note of these and attend when required.
I have the first MWFA meeting next week when I will be advised of the updates from the league for the 2021 season, including any COVID related requirements. One thing we will be continuing is supplying each team with a bottle of hand sanitiser that will need to be used before and after training and matches - if you need any sanitiser, please let your VP's know and we will supply it for you.
As more information becomes available I will be sure to update you all, please keep an eye on our Facebook and Instagram pages for the latest news - if you are not following us please do as this is the best place to get the updates from the club including ground closures.
Anyway that's enough from me and I look forward to seeing you all in 2021!
Richard
Winter Season Registration Open
Registrations are still open for the 2021 winter season. Teams are filling up but there are still positions left across every age group and division.
A reminder that early bird discounts are still on offer until this Monday 15 February. Please see the FAQ page for more information.
Don't forget that you can also apply for an Active Kids voucher from NSW Govt to get $100 off your registration.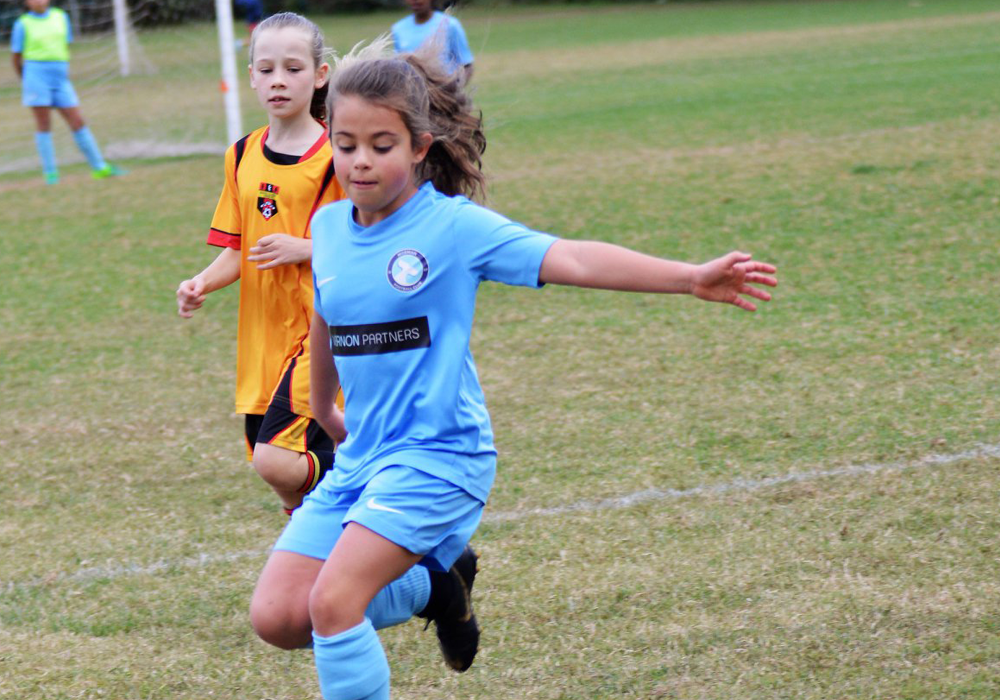 Youth Grading Days
THIS WEEKEND - Any youth players who don't have a team should attend this weekend's Youth Grading Days to ensure they are placed in the right team in 2021. If you already have a team there is no need to attend.
All sessions at Middle Head Oval
Saturday 13 February
- U8/9 Girls and Boys: 11:30am
- U10/11 Girls and Boys: 12:15pm
Sunday 14 February
- U12/13 Boys and Girls: 2pm
- U14/15 Boys and Girls: 3pm
- U16-18 Boys and Girls: 4pm
Ages 5-6 Come and Try Day
TOMORROW - A fun and free event run by experienced coaches for any children aged 5-6 who are considering playing football in 2021.
It will include an information session for parents and opportunity to ask questions
Saturday 13 February
Middle Head Oval
Two 45 minute time slots available: 11:30am or 12:15pm
Congratulations Jordan!
Our Men's Premier League captain Jordan Perkins has been selected to play in the MWFA Mens Select team. Congratulations Jordan! Check out the full team list here.
They beat the Northern Suburbs select team 2-1 this week, and they face off against Manly United FC at Cromer Park on Wed 17 Feb, 7:30pm kick off.
It would be great if we could get plenty of Mosman supporters down to Cromer Park next Wednesday to support Jordan and watch some high quality football!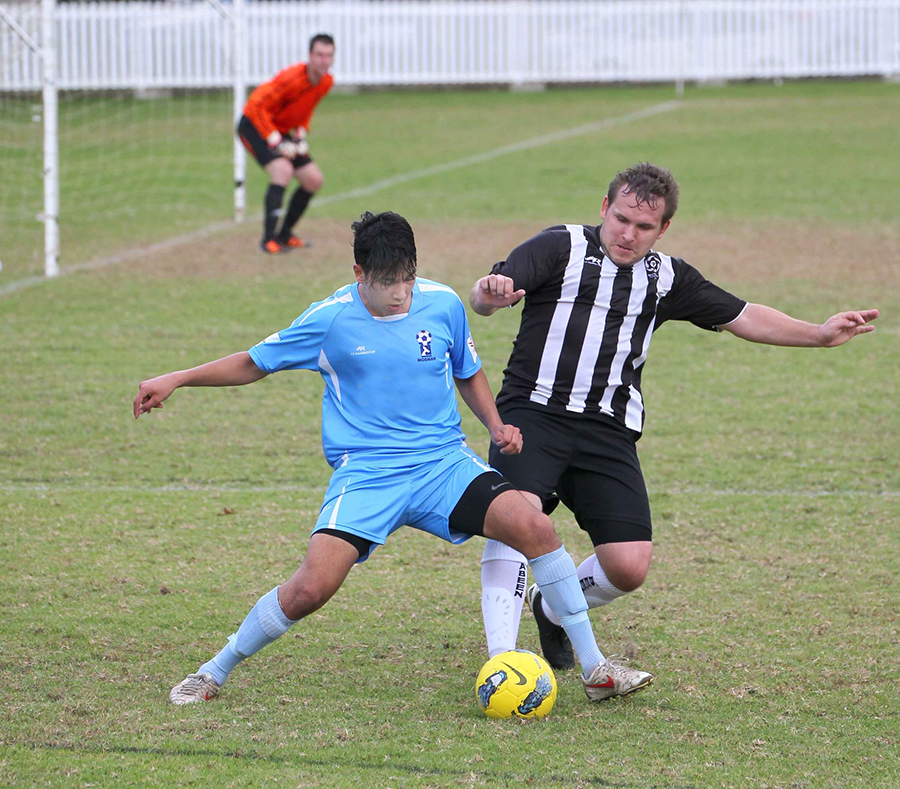 Senior Women's Open Day
We are inviting all women who are playing (or thinking of playing) for our club in 2021 to this fun and free Open Day! Come along for a light kick around followed by some afternoon tea and socialising.
Sunday, 21 February 2021, 2pm
Middle Head Oval
Long time members of the club will be there to answer any questions you may have about the season.
All you need to bring is sunscreen and water!

Save The Dates - Season Launch Events for Team Managers
Managers please note the following dates in your diaries:
Senior and Youth Managers 2021 Season launch night
Thursday 18th March, 6:30pm
Warringah Bowls Club
Miniroos 2021 Season launch night
Thursday 25th March, 6:30pm
Warringah Bowls Club
This is a very important night for all managers to attend, as we will be going through the rule changes for 2021, demonstrating dribl - the new competition management system for 2021 and hearing from our major sponsors. Please do your best to attend this meeting, if you cannot make it please send someone in your place. Please note that due to COVID restrictions we can only have 1 representative per team.
Coaching Courses
The MWFA is offering a variety of coaching courses at all levels. A great opportunity to develop coaching skills and pick up some ideas.
Uniforms
We have new kits coming this year with our exciting sponsor announcements to come. Now is a great time to ensure that you have all of the necessary kit for the upcoming season and place any orders through the Mosman FC Shop.
Miniroos U6 - U11: Need to ensure that players purchase or own the current Mosman FC Home Shirt, Short and Socks.
All other players U12 - Seniors: Need to ensure that players purchase or own the current Mosman FC Short and Socks. Numbered shirts will be provided to each team.
Premier League Squads: Team managers will organise your kits with your teams.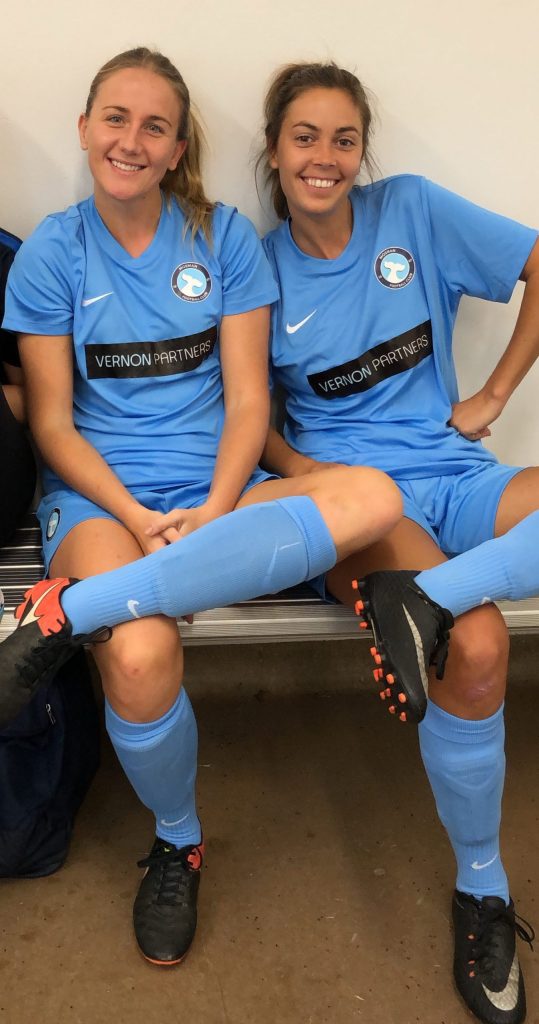 Tags:
#fromthepresident #2021
Categorised in: Club Updates