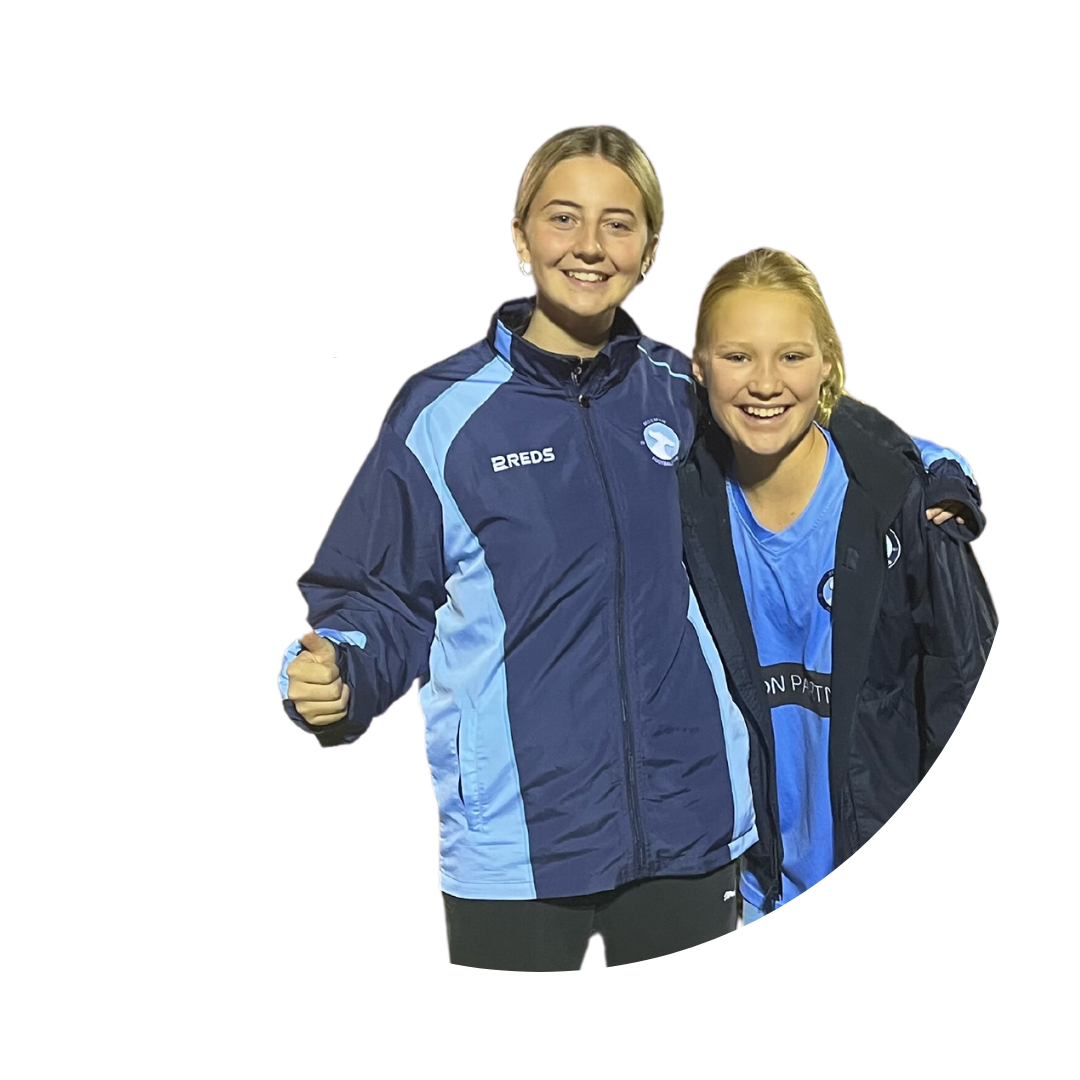 Coach
Poppy joined Mosman Football Club in 2014 playing Summer 5 a side. She loved it so much, she joined the W14 team in the 2015 winter season and helped the team win their league.
Coming through the junior program, Poppy went on to have 3 successful seasons with our WPL squad, before they moved to WAL1 where she is still playing.
In 2023 Poppy joined our coaching team working with the W11 Mavericks and the W13/2 Development squad. Both teams showed great improvement through the season and are enjoying Poppy sharing her knowledge.